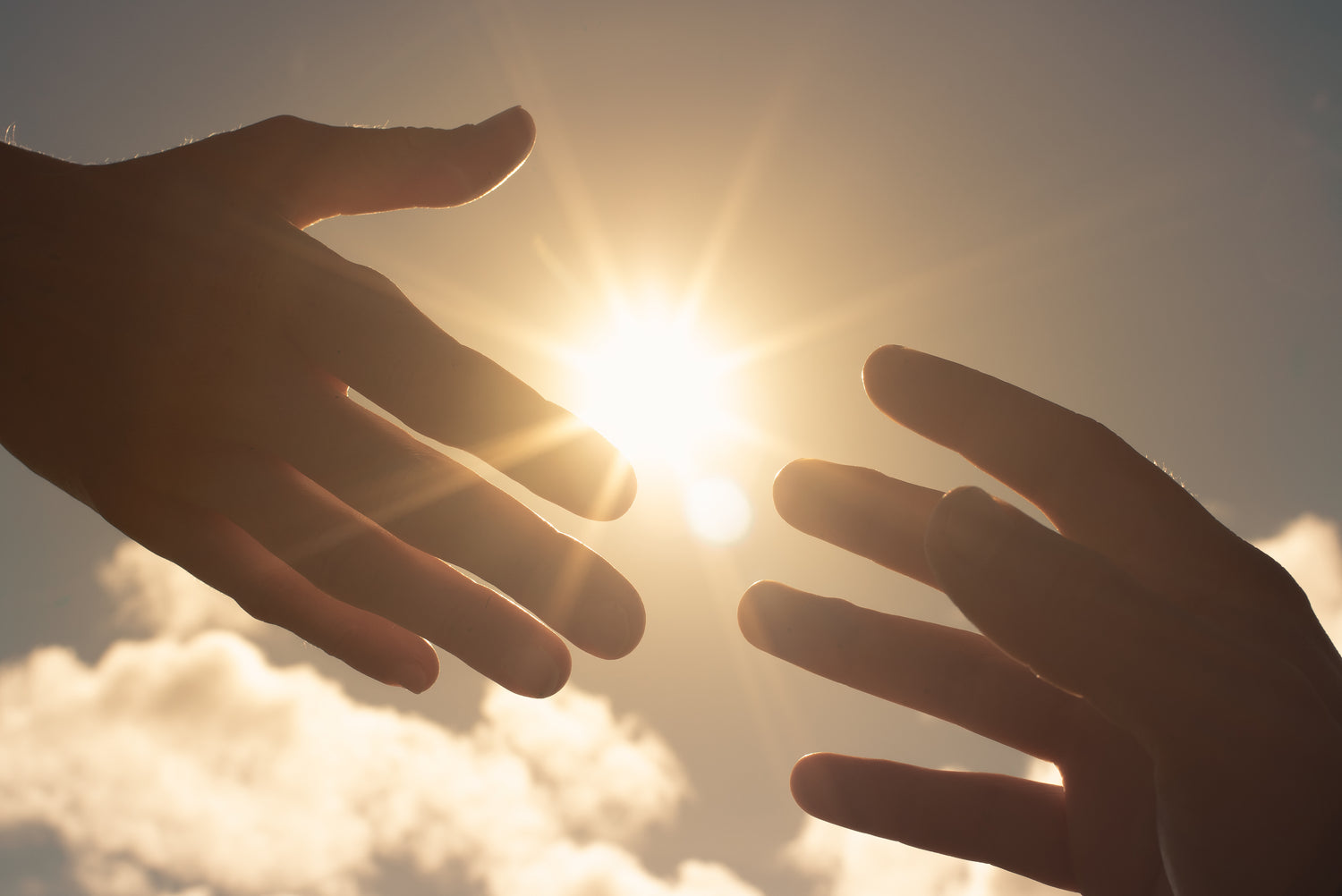 GIVING BACK
Myshelz is committed to making the world a healthier and happier place, and that means doing a part to help both humans and wildlife with whom we share this planet. We pledge to donate 7% of profits to charity.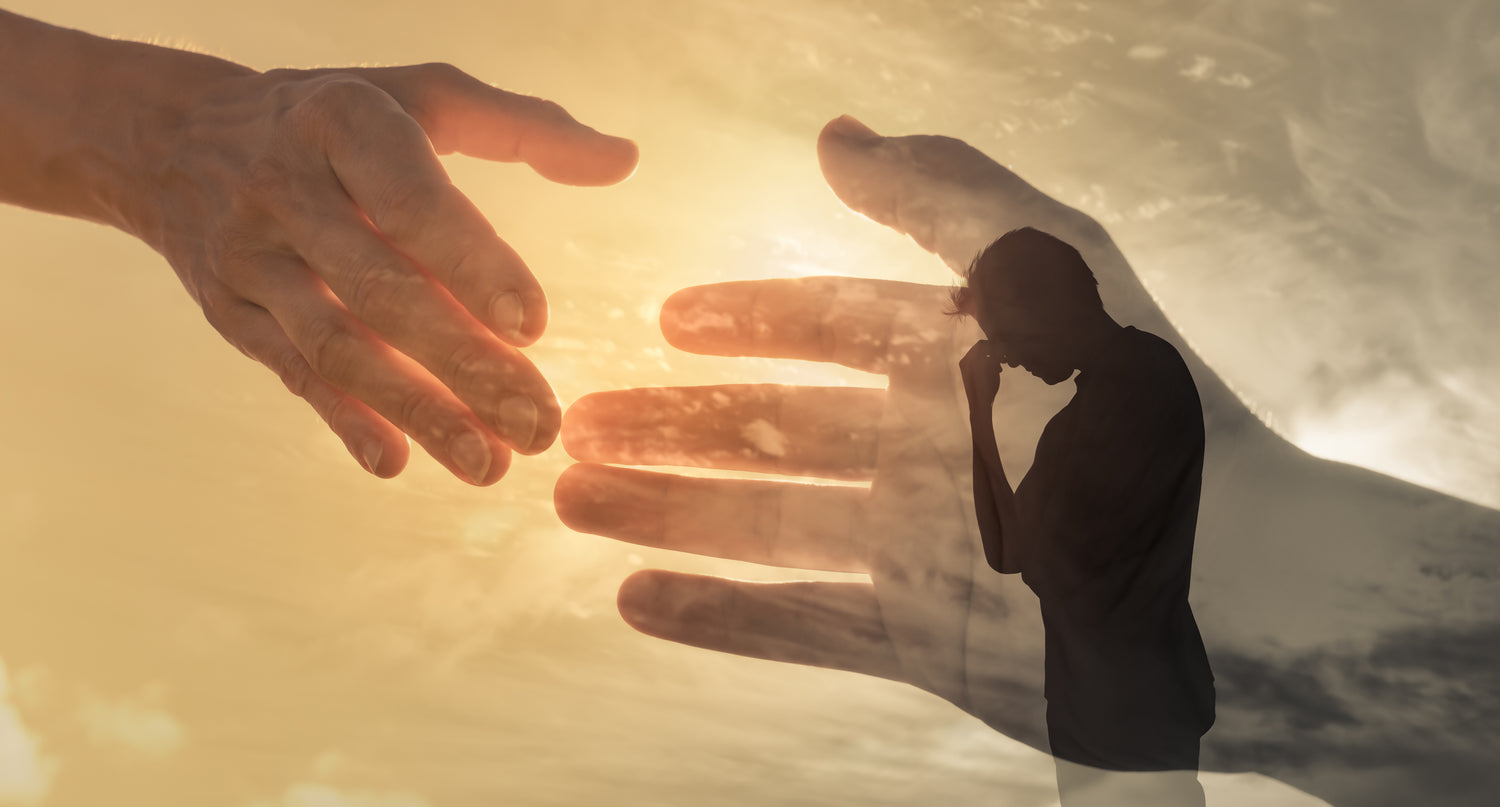 Life is full of challenges.
Who could we help more than one who has given up completely and lost all hope? Let's help those who are really struggling.
The American Foundation for Suicide Prevention (AFSP) is the leading national non-for-profit organization exclusively dedicated to understanding and preventing suicide through research, education, and advocacy.
We are blessed to share this planet with other creatures.
It's heartbreaking that people carelessly hurt our environment and wildlife cohabitants.
The Surfrider Foundation is a non-profit grassroots organization dedicated to the protection and enjoyment of our world's oceans, waves, and beaches for all people through a powerful activist network.  
Pick up a bottle on the beach or buy a jar of NaFrosting® and help us contribute.
Both organizations have an excellent third-party rating for being fiscally responsible, accountable, and transparent.   
Help us make the world a better place. Every Jar of NaFrosting® supports this goal! Enjoy your bliss while helping us make a positive impact in the world!