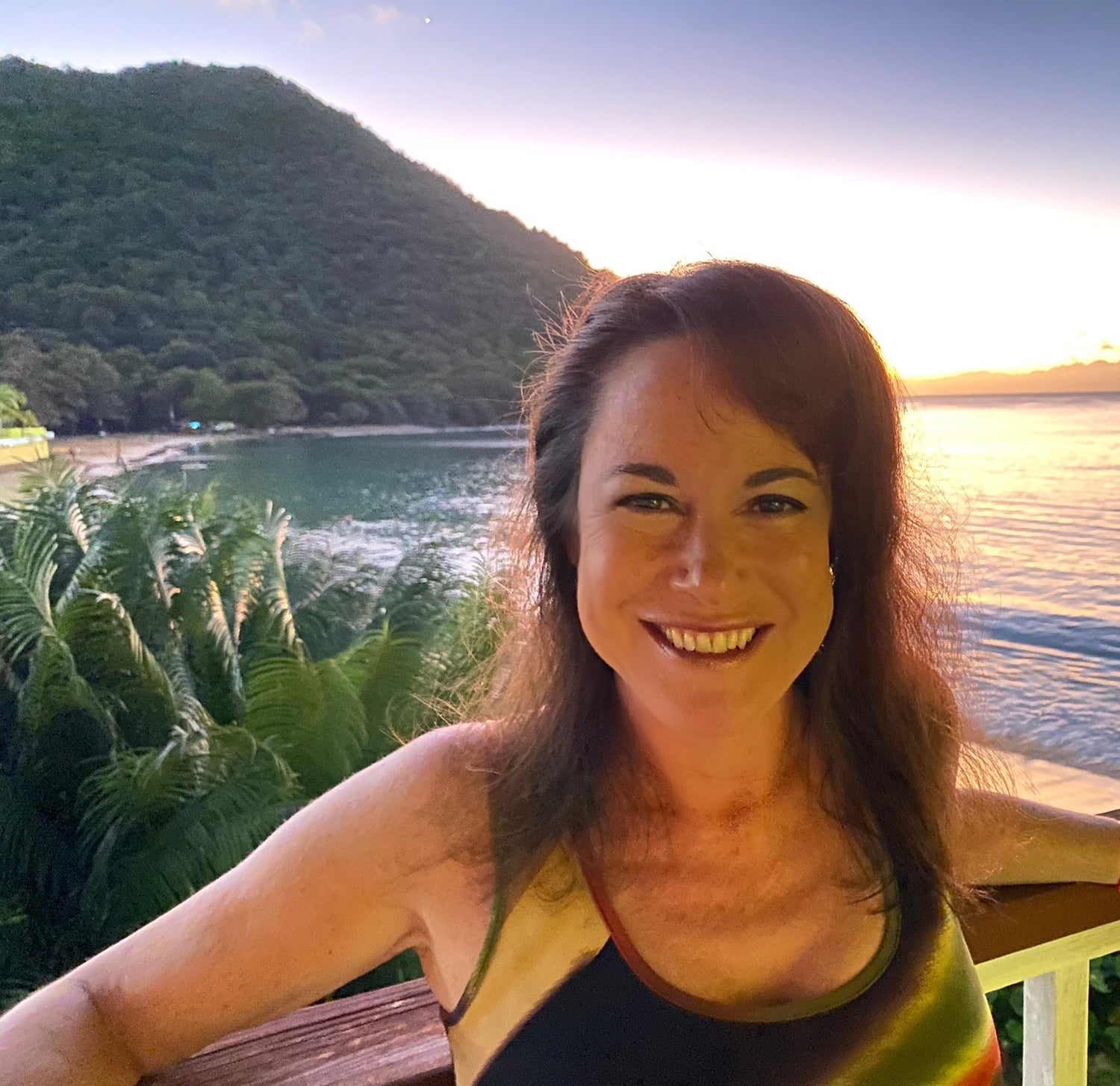 Hi Honey,
I'm Michele, an entrepreneur, passionate about holistic healing and fitness, and known by my friends and family as the High Priestess of healthy and delicious cooking.
I'm on a mission to make the world a healthier and happier place!
Why NaFrosting creamer sweetener spread?
Why NaFrosting® natural coffee frosting? I try to eat clean and avoid processed foods. Every coffee creamer I encountered seemed to be filled with chemicals, questionable ingredients, was bland and watery, or just didn't taste quite right.
I crafted delicious NaFrosting® creamer sweetener spread out of superfoods that align with my obsession to improve digestion and boost natural immunity and metabolism. It's frosting-like texture sends the entire experience over the top!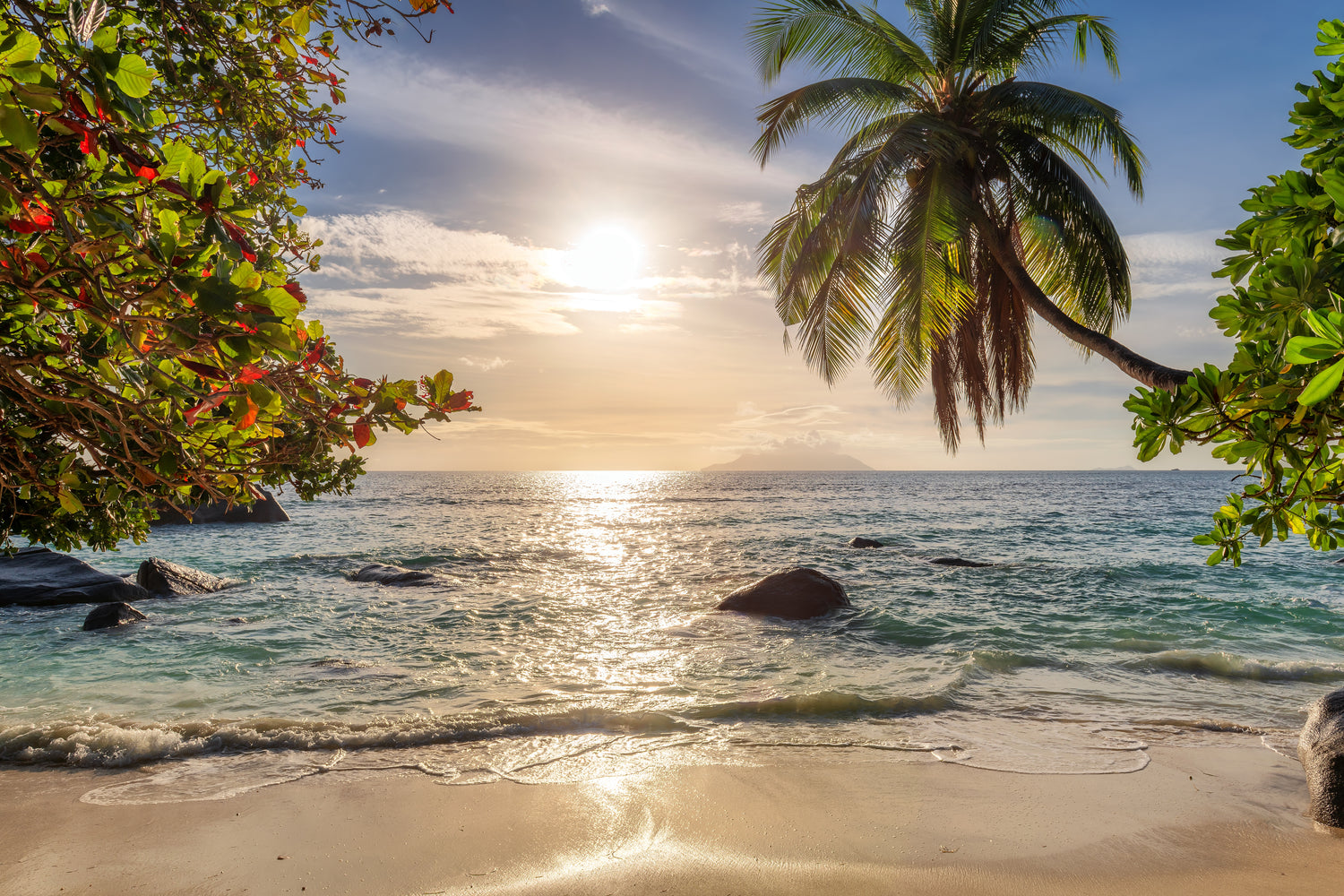 Myshelz is all about my favorite things:
The beach is my happy place. Myshelz is all about my favorite things: the beach, the ocean, seashells, and my delicious and nutritious creations.
My story? Over the years, I've gone through some serious tough times—to the point I wasn't sure if I was ever going to make it through. I moved from the big city to the sea, where I'm most at home in tranquility.
Beach Life
After I moved to the beach, life dramatically improved. My morning coffee ritual of gazing at the great beauty of the sea nourished my body and soul; it was the best five minutes of the day! Eventually, I met my partner, and still to this day we share many delicious moments together staring at the ocean. He loves NaFrosting®, and now it's time to share our bliss with you! I hope it brings you delicious moments, along with comfort on your own life journey, too!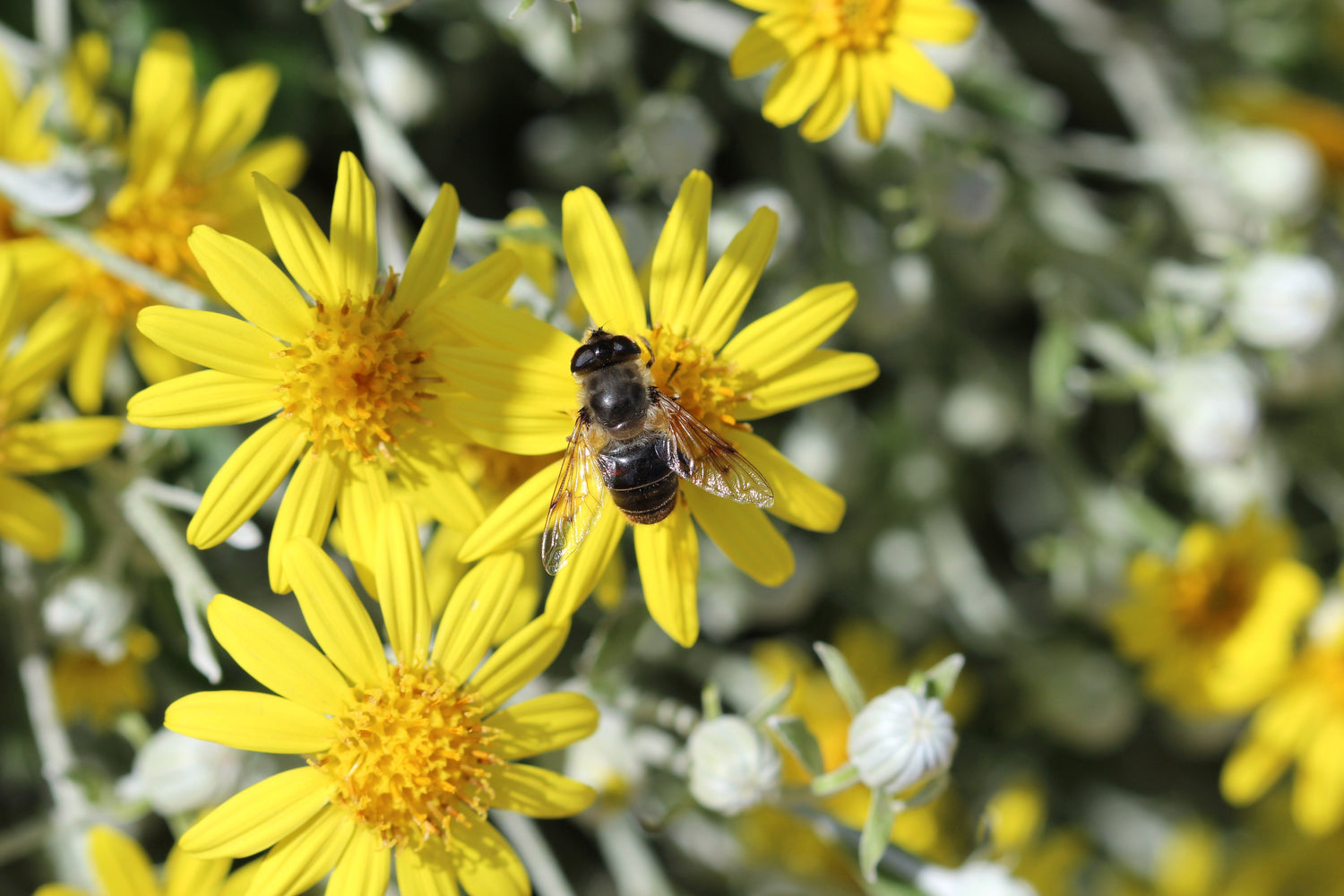 Life Isn't Easy
We all have our own challenges. None of us knows what our days will bring us. Be gentle with yourself and others. Hug freely. Spend time in the sunshine and be one with nature. Avoid negative energy and everything that's toxic or artifical. Good vibes only. Nurture your body and soul. Find your happy place. Savor as many delicious moments as possible—and take care of you!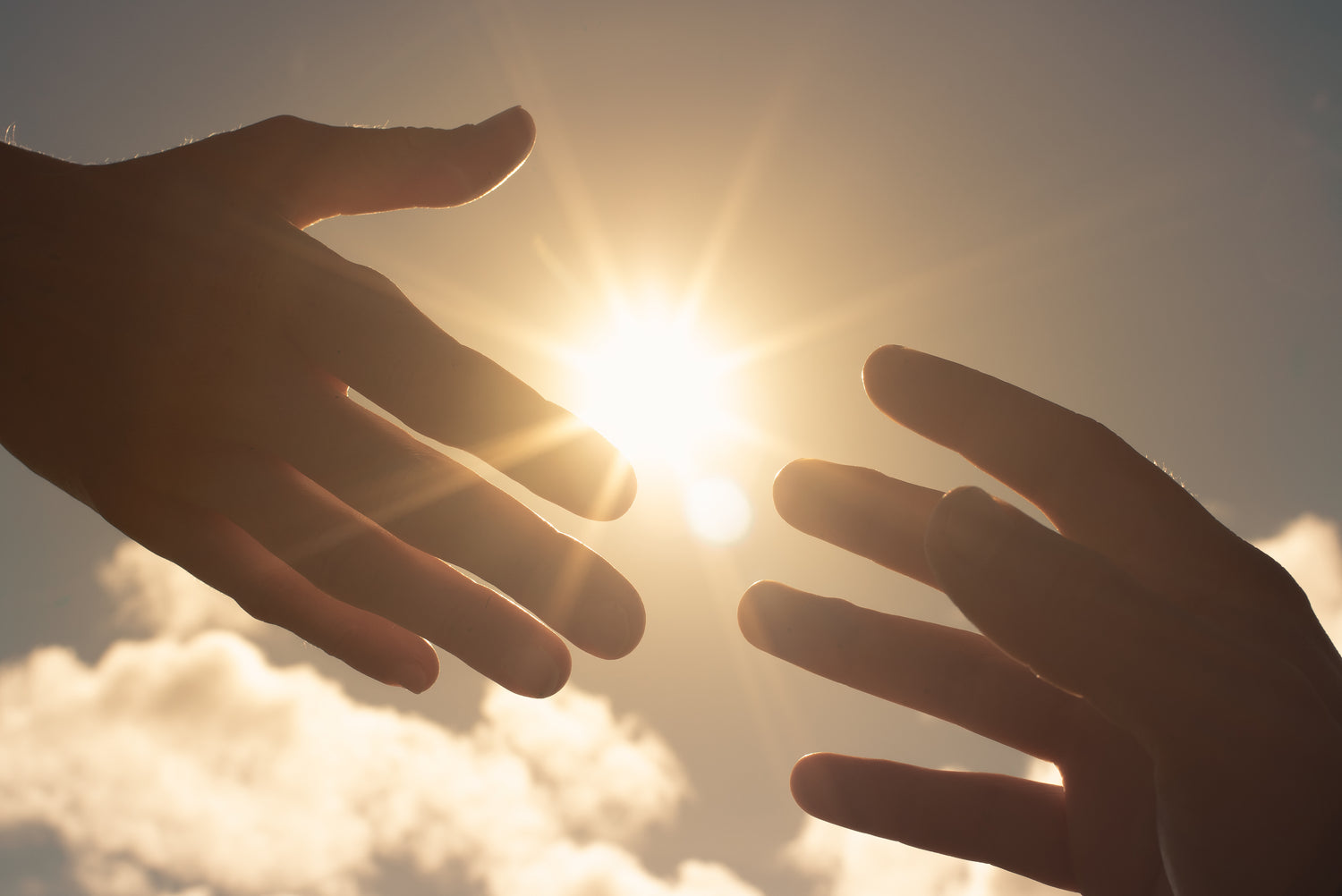 Giving Back
I want to help those who seriously struggle and give something back to the ocean that has brought me so much joy over the years, so I have pledged 7% of NaFrosting's profits to help human and aquatic life, starting with American Foundation for Suicide Prevention (AFSP)® and Surfrider Foundation.  Knowing I can make a difference and help others gives me purpose. Enjoy NaFrosting® and help me make the world a healthier and happier place!
With love,
Michele, Founder & Chief BlissMaker